Projects in progress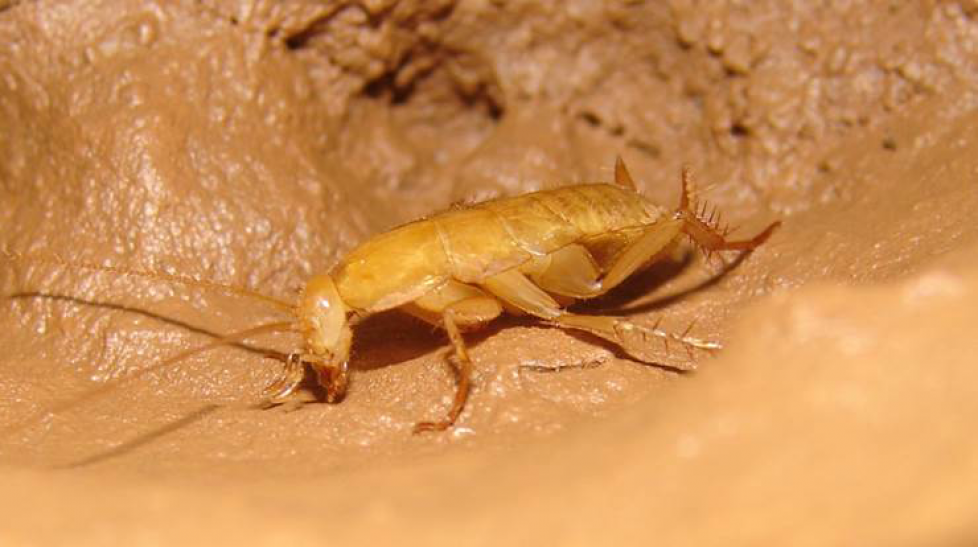 Description of new species of troglobite Blattaria of Brazil.
The Order Blattaria has approximately 4,000 described species worldwide. In Brazil, there are 644 described species, and only one, Litoblatta camargoi is a troglobite. However, other species that have troglo-morphisms are known for other Brazilian caves. There is still little knowledge concerning these new species, thus studies on them are extremely important to try to truly understand their population status and principal threats, so we can assist their preservation as well as the caves they inhabit.