Post Doc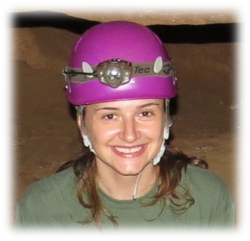 Maysa Villela Fernanda Rezende Souza holds a Bachelor's degree in Biological Sciences (2010), Master's in Applied Ecology (2012) and doctor in in Applied Ecology (2016) from the Federal University of Lavras. She is currently a os-doc researcher  associated to the Center os Studie sin Subterranean Biology at the same University. She developed her Master's project on the cave ecology in the region of Cordisburgo - MG and her thesis on the ecology and taxonomy of arachnids of the order Palpigradi. She is currently working on  the taxonomy, biogeography and ecomorphology of Palpigradi.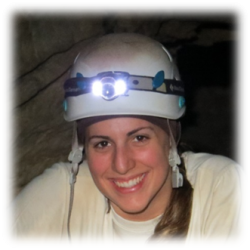 Thais Giovannini Pellegrini is Bachelor in Biological Sciences from UFLA. A  Master from the Master's Degree program in Applied Ecology, UFLA, and doctor in Applied Ecology in the same program. Her thesis was related to the complexity and stability of aquatic macro-invertebrates associated with subterranean streams. She is currently describing species from the genus Coarazuphium (Carabidae, Coleoptera), in addition to other Carabidae. Member of the Brazilian Society of Speleology (SBE), number 1723. CV: http://lattes.cnpq.br/4409955841293584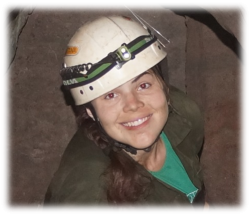 Rafaela Bastos Pereira bachelor's degree in Biological Sciences and a graduate student in Applied Ecology at the Federal University of Lavras. Initiate in 2014 a doctorate in Applied Ecology at the same institution. Currently working with taxonomy and ecology of Amphipoda (Crustacea), with emphasis on gender Hyalella. The overall objective of the PhD project is to study the ecomorphology amphipod from different families, which inhabit the caves of northeastern Brazil.